AVAILABLE SEPTEMBER 12, 2023

BUY NOW
X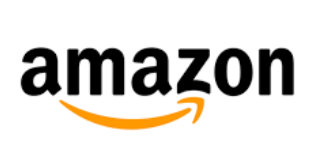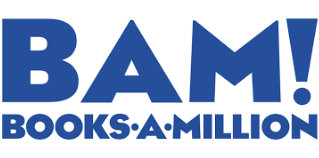 .
LOOKING TO PURCHASE INTERNATIONALLY?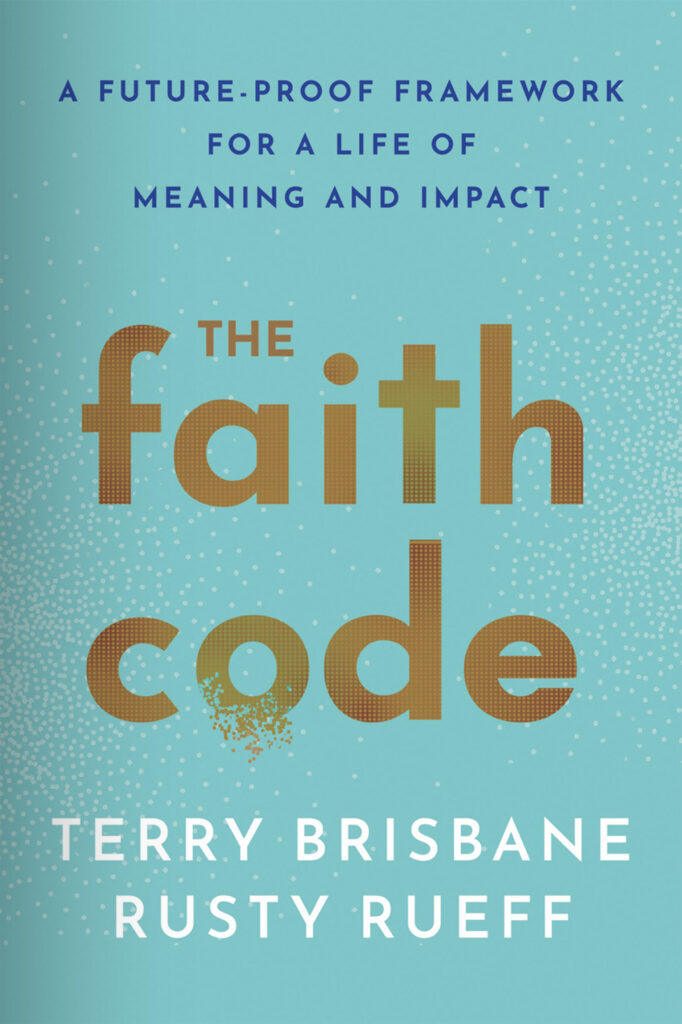 A PASTOR AND A TECH GURU PROVIDE A PATH TO SUSTAINING A SOULFUL LIFE.
In an age when new ideas, trends, and innovations can alter the world overnight, a strong foundation in faith can be the guiding light. In fact, without that connection to a higher power, many not only feel a deep sense of unease about a soulless future, but also wonder: are there values and beliefs we should we be building our lives on? Are there ones we should be comfortable letting change?
A groundbreaking book that offers a unique antidote to the most urgent spiritual and cultural ailments of our time, The Faith Code is the product of nearly a decade of collaboration between a prominent pastor who resides in the heart of San Francisco Bay's technology hub, and a renowned Silicon Valley investor, leader, and philanthropist. By combining moral and ethical counsel with the pioneering tactics of entrepreneurship and community building, Terry Brisbane and Rusty Rueff have methodically distilled the essentials of what it takes to live a full life while simultaneously becoming citizens who contribute to the world around us. From important matters of career and vocation advancement to the pillars of fulfilling relationships both at home and in our social circles, this trailblazing guide will give any reader the tools necessary to apply the time-tested wisdom of the gospel to the contemporary struggles of today. What results is a transformative journey with three different pathways interwoven together: being faith-driven, pursing personal improvement, and doing good, meaningful work.
DON'T MISS YOUR CHANCE FOR A SIGNED BOOK COPY OF THE FAITH CODE
We have a limited number of signed copies of The Faith Code. Click the link below to order yours. Please note, they are only available to ship in the US.
(Available soon)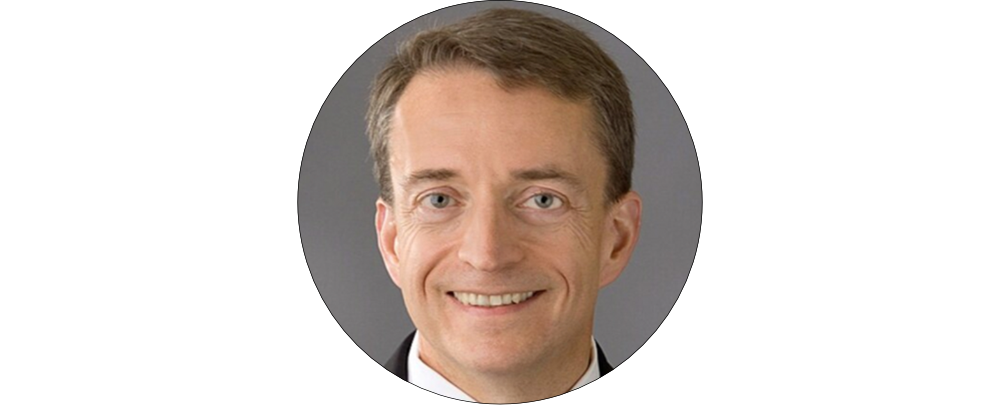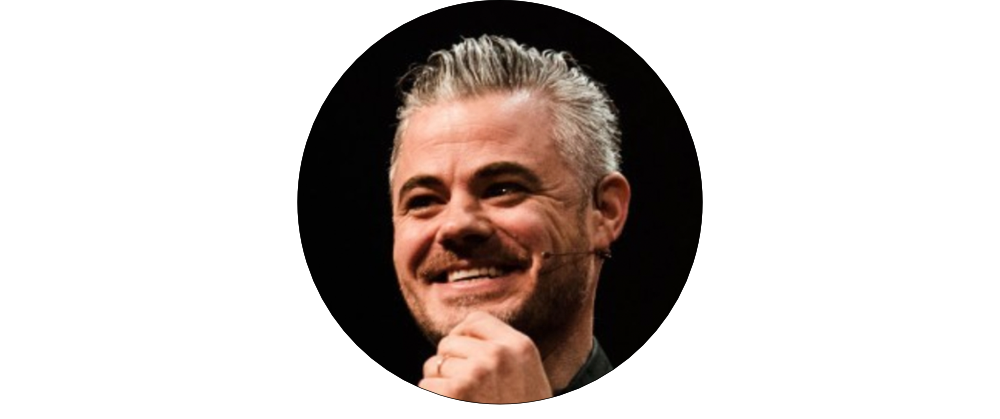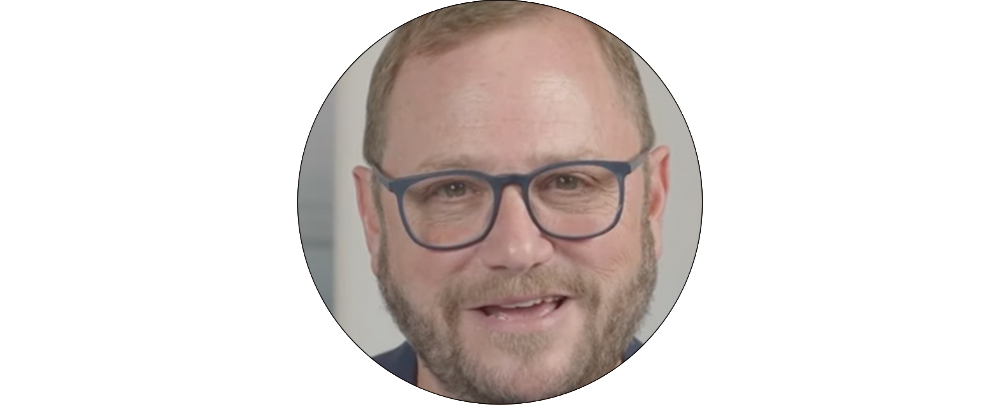 •••
ABOUT THE AUTHORS
TERRY BRISBANE has been the lead pastor of
Cornerstone Church
in San Francisco for over three decades. In addition to a thriving campus in the city, CornerstoneSF has an extensive creative and digital footprint and is known for its engagement in dramatic arts, film, and music. Pastor Terry holds a Master's in Theology from Fuller Seminary along with a Doctorate of Ministry from The King's Seminary. Terry and his wife, Sheryl, live in San Francisco, California.
---
RUSTY RUEFF is a well-known technology executive, startup advisor, and thought leader in Silicon Valley. He has served on numerous corporate boards of directors—including as a founding board director of Glassdoor—and has a network in philanthropy and political efforts that reaches nationally. A co- founder of the popular podcast "The Faith Driven Entrepreneur", Rusty and his wife, Patti, reside in Burlingame, California and Charlestown, Rhode Island.
---
DON'T MISS OUT ON EXPLORING THIS TRANSFORMATIVE BOOK.
Book Terry Brisbane and Rusty Rueff for an interview or podcast appearance today, and let their inspiring words guide your audience toward a more meaningful and purposeful existence. Embark on this transformative journey today!