Want to do a Podcast with us?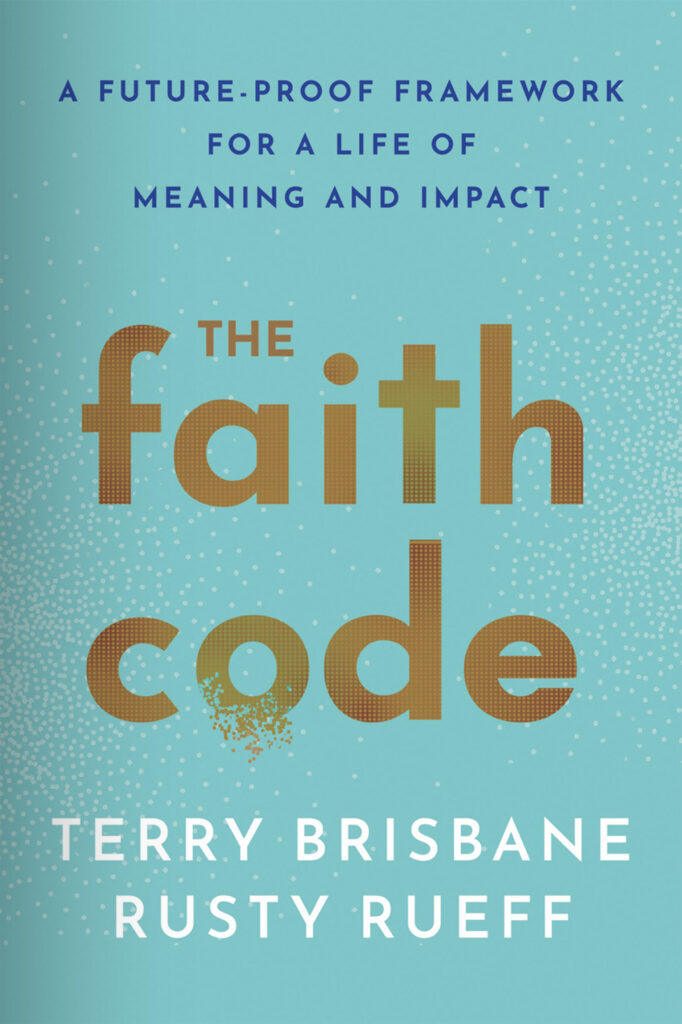 We'd be honored to be a guest on your podcast to discuss our upcoming book!
On September 12, 2023 our book, The Faith Code: A Future-Proof Framework For A Life Of Meaning and Impact will be released by Morehouse Publishing.
SUGGESTED INTERVIEW TOPICS
Spirituality and impact of existing and emerging technology
Spirituality and vocation
Love at work
God and Money
Creativity and Innovation
The challenges of ministry and living an authentic
Faith Code in San Francisco and Silicon Valley
Identity
Spiritual formation
Determining success and failure
The fruit of doing life right
Relationship between a Pastor and Tech Executive with sometimes differing worldviews but shared faith
POSSIBLE
INTERVIEW QUESTIONS
In the introduction of your book, you say, "The conversation that become this book started over a decade ago." What do you mean by that?
You also write that you have to have a solid foundation on which to build your life. How do we do that?
Talk about what you mean by 'the crucible of identity."
You have an unusual take on success in the book. How do you define living a flourishing life?
You also say the central questions of life are "What do you love? And how are you loving it"? Can you explain why those are so important?
How do love and innovation interact? Love and wealth? Love and success?
You give a test for knowing if we're doing it right. What is that?
You two are a unique pair to be writing a book – tell us about this has worked for you
You both live in the Bay Area and have been there a very long time. Tell us about what you see has changed and how that has influenced what you write about in the book.
DON'T MISS OUT ON EXPLORING THIS TRANSFORMATIVE BOOK.
Book Terry Brisbane and Rusty Rueff for an interview or podcast appearance today, and let their inspiring words guide your audience toward a more meaningful and purposeful existence. Embark on this transformative journey today!