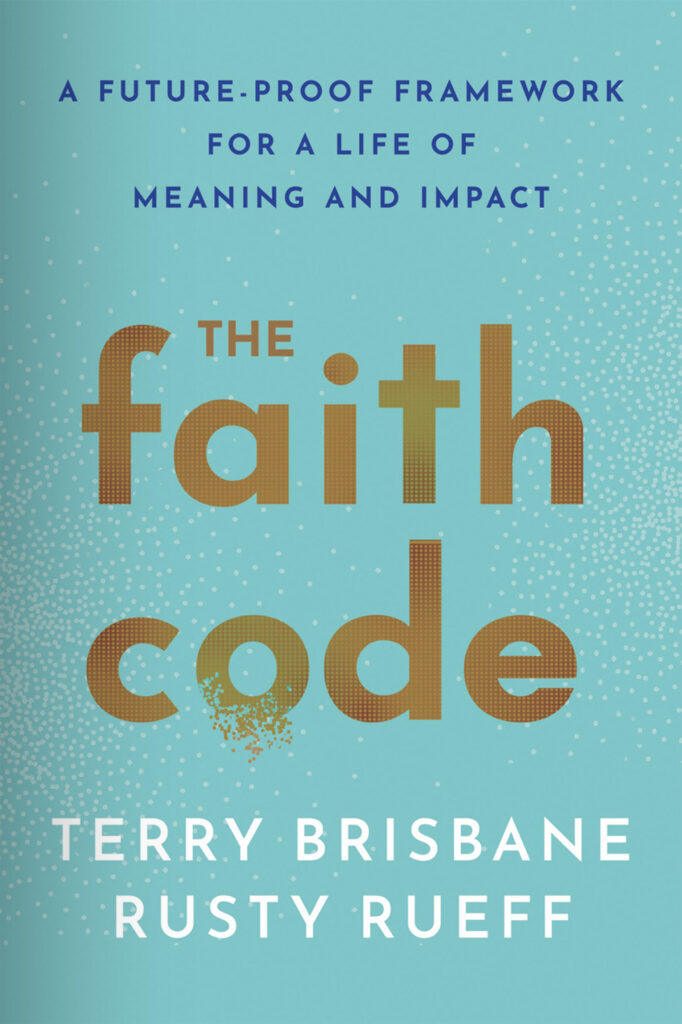 On September 12, 2023 our book, The Faith Code: A Future-Proof Framework For A Life Of Meaning and Impact was released by Morehouse Publishing.
DON'T MISS OUT ON EXPLORING THIS TRANSFORMATIVE BOOK.
Book Terry Brisbane and Rusty Rueff for an interview or podcast appearance today, and let their inspiring words guide your audience toward a more meaningful and purposeful existence. Embark on this transformative journey today!